As a family-owned business, we've built our livelihood on our values. They are what drives us forward and they are reflected in everything we do. As we evolve with the world, these values stay constant, guiding us and our team into the future.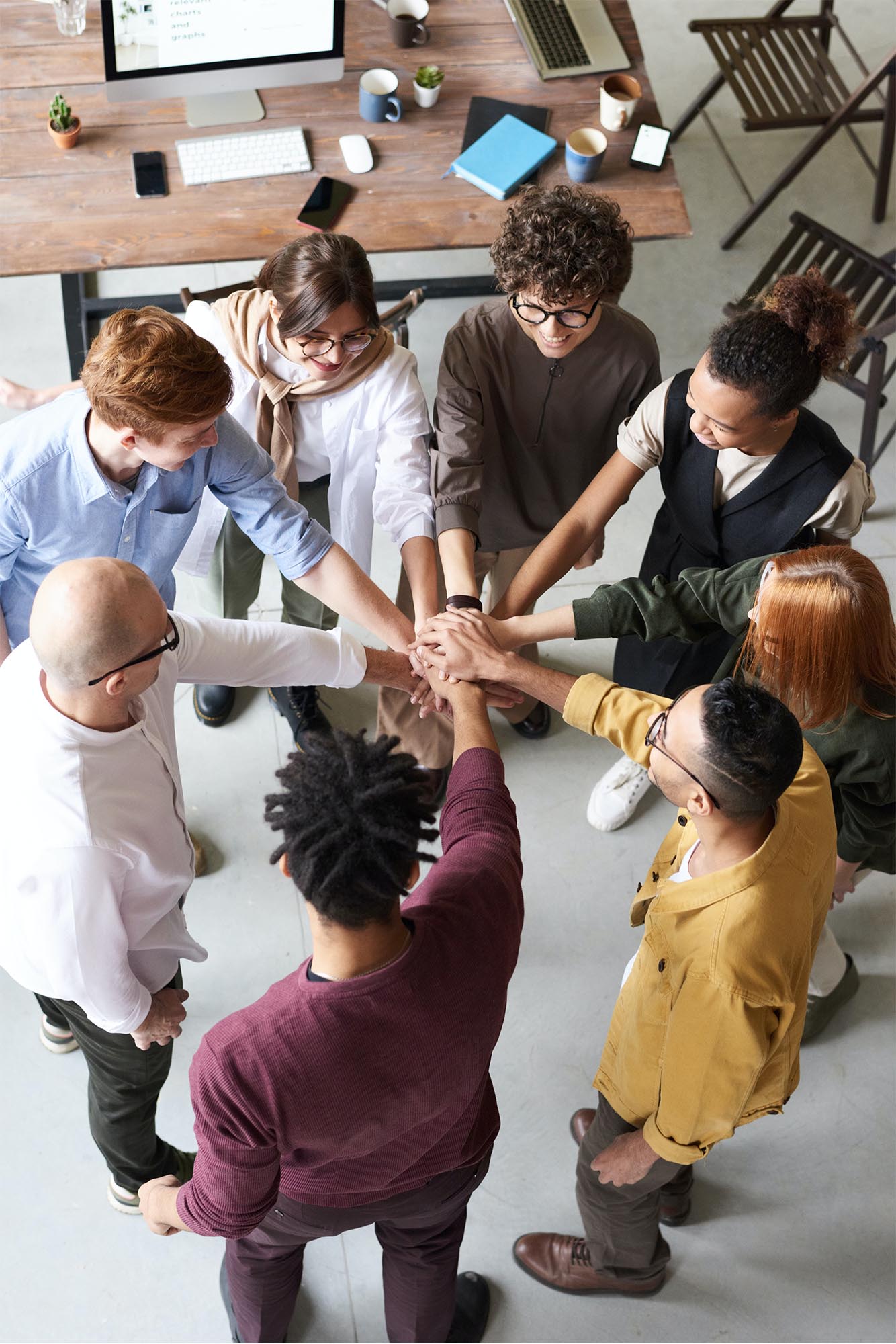 Our story begins in 1976 in a small shop in Deira, Dubai. Mr. Dhalumal Jethanand Shroff had a vision of giving Dubai the kind of electronics business it deserved. A business that would not compromise on quality and standards. This vision was furthered by his son Mr. Gopal Dhalumal Shroff, who took the business to greater heights by opening new showrooms and factories. He also expanded the business to offer services in a range of businesses including textile, hardware, jewellery, real estate and more.

The business was taken forward by his son Mr. Pavan Gopal Shroff. This legacy of putting the customer first still continues. Under the able guidance of Mr. Gopal Dhalumal Shroff and Mr. Pavan Gopal Shroff, Dhalumal Group has today successfully transformed and modernized the electronics, textile, hardware, FMCG and packaging business in Dubai.

Today Dhalumal Group is the destination of choice for customers seeking services in the electronics, textile, FMCG, hardware and packaging sectors. All our factories, stores and outlets are staffed by highly trained personnel who ensure that every customer who leaves a Dhalumal Group store is completely satisfied.