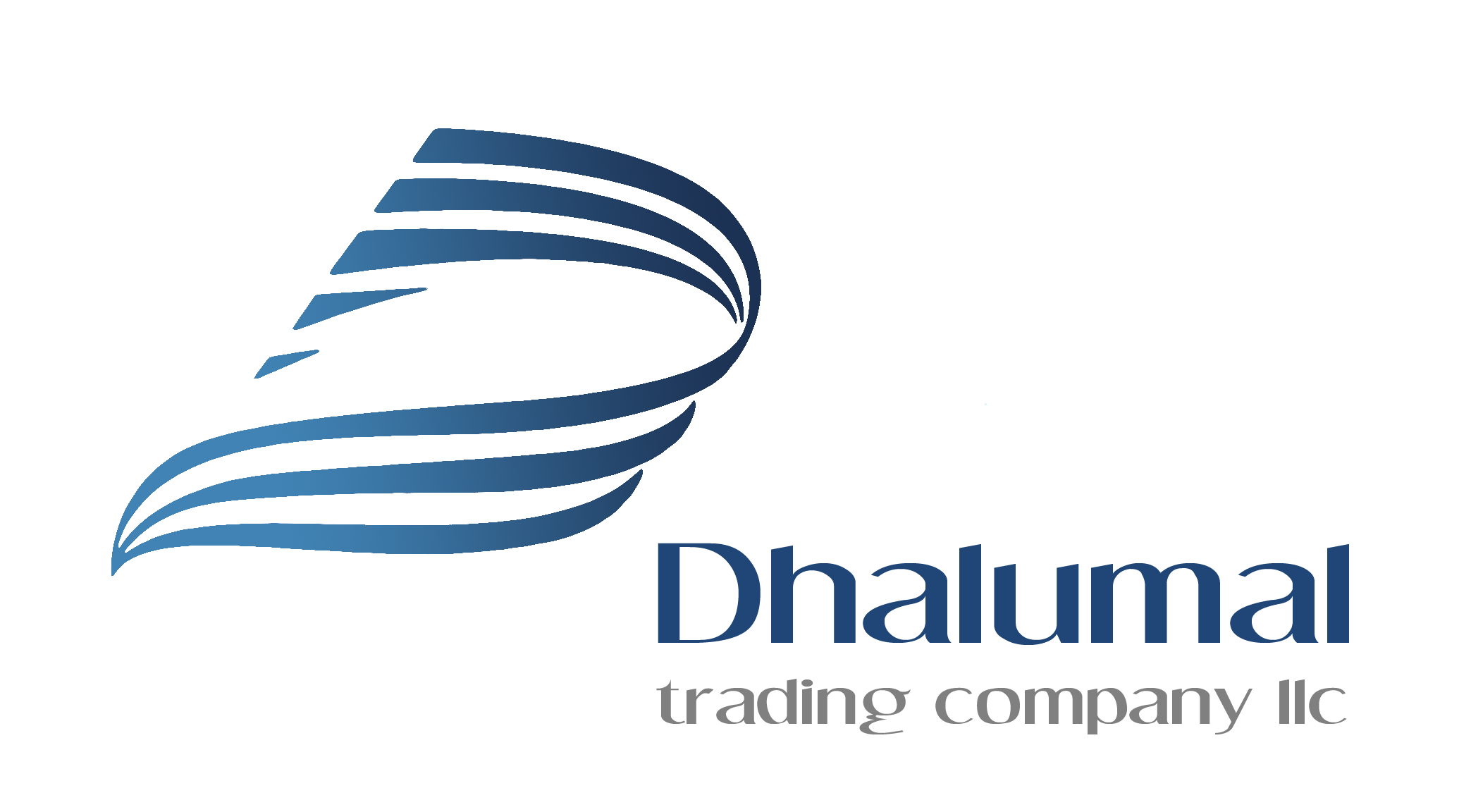 Hardware, started since 2004
Hardware is another sector of focus for Dhalumal Group and was established in 2004. Fuelled by the construction boom in the Middle East, we are today the leading distributors of fastners and hardware in Dubai, for wholesale as well as retail sectors.
We are one of leading importers, stockist and suppliers of fasteners in the UAE and supply a complete range of fasteners and hardware to aluminium factories, the construction industry, the ship building industry, engineering enterprises, oilfield companies and to various government departments.
We stock all types of fasteners like bolts, nuts, washers, stud bolts, threaded bars, machine screws, self tapping screws, etc. of mild steel, high tensile steel, stainless steel, brass, nylon, etc. and in different grades.
The fasteners are mainly imported from Germany, France, Italy and Taiwan. Our customer base is spread across the GCC countries and all over Africa. We are a one stop shop for an entire range of hardware goods of different sizes and qualities.