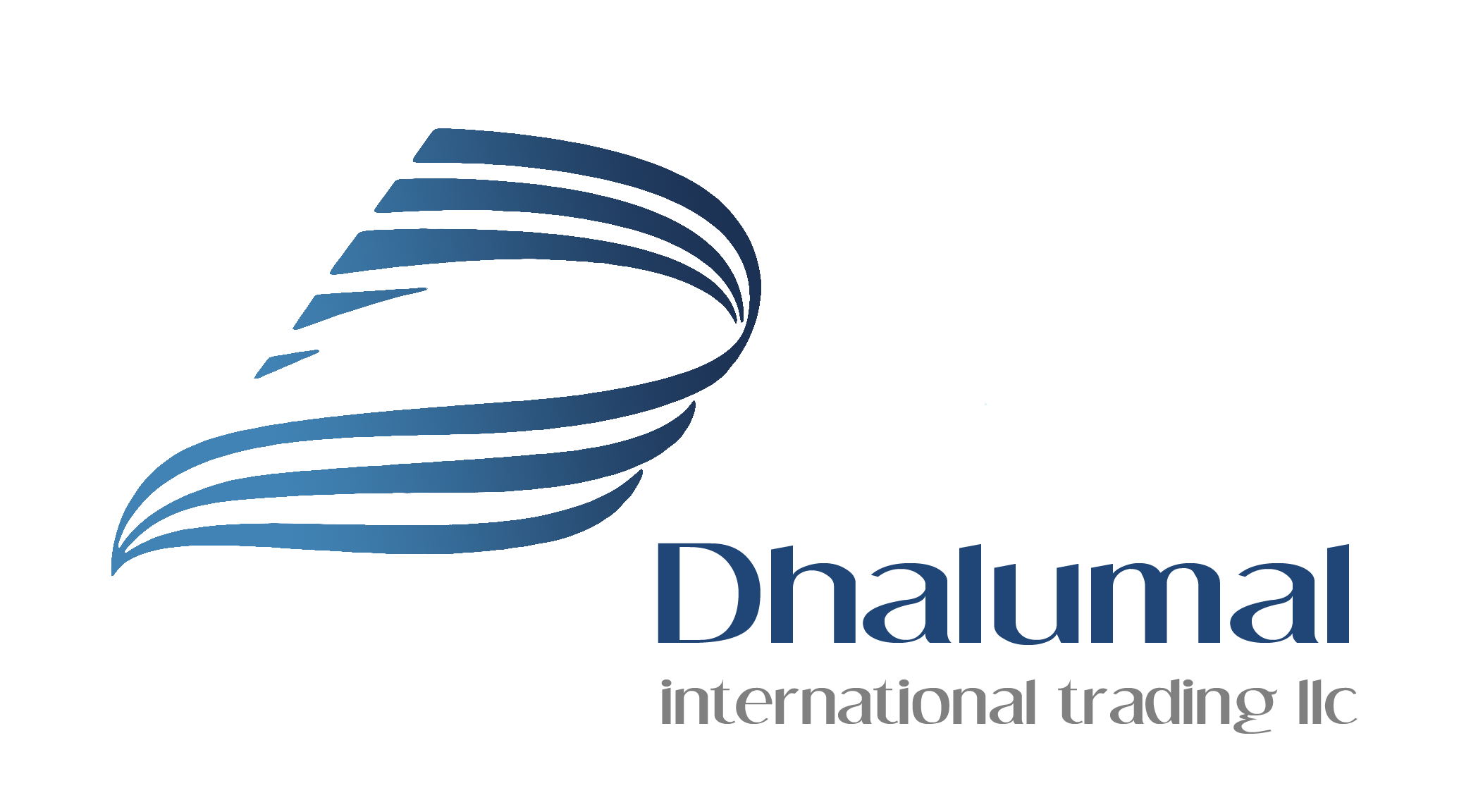 FMCG, started since 2014.
We have been trading in FMCG for over 5 years and are passionate about it. Our customer base spans over 15 countries and we distribute and represent many top brands.

Our strong relationship with both our suppliers and clients enables us to deliver the most popular brands at the best possible prices. Our rapid success we believe is as a result of this; the competitive prices and the personal service that we provide.

We also ensure products hold exceptional lead times providing customers with goods which have a maximum product shelf life. Our strong purchasing power has enabled us to source products at competitive prices and our Sales team provide continuous support until the goods reach the destination and are in your possession. We provide an all-round service, which creates a one-stop shop that accommodates all of our customer needs. From the point your order is generated to its completion we provide a hands-on service, assisting our customers through-out the process, utilizing an experienced team that helps deliver goods around the world and helping clients overcome all obstacles.